Hitting the road can be unpredictable, but your coverage doesn't need to be. Sit down with our agents and we'll write a policy to cover your vehicle from:
Accidents- medical, property, and liability regardless of fault
Roadside assistance
Uninsured/underinsured motorist
Theft
Medical payments as a result of accidents
Your family is important to us at Newton Insurance. We want to help you take care of them at the place it matters most: your home. Let's get a policy to cover the following areas on the homefront:
Homeowners Insurance
Condo Insurance
Renters Insurance
Landlord Insurance
Short Term Rental Insurance
Jewelry & Valuable Items Insurance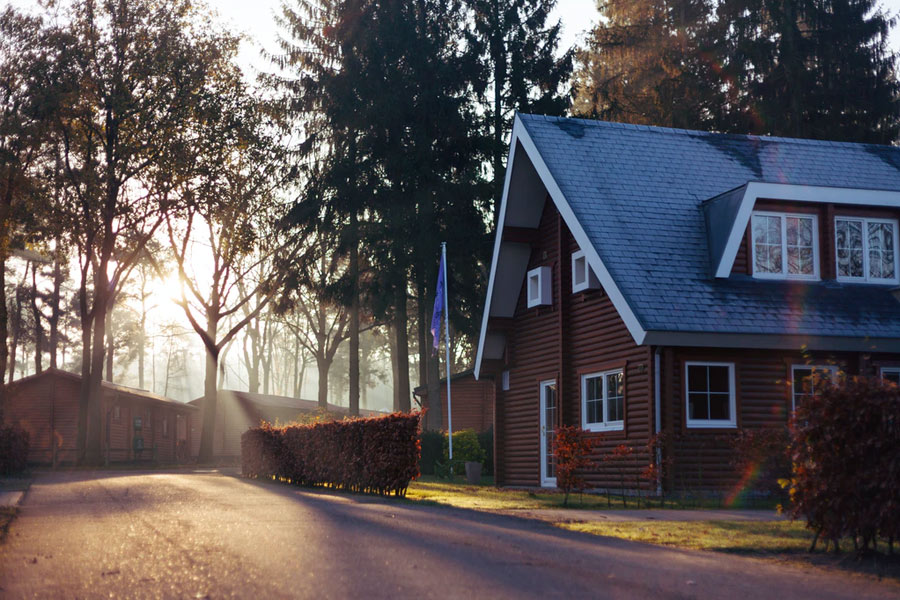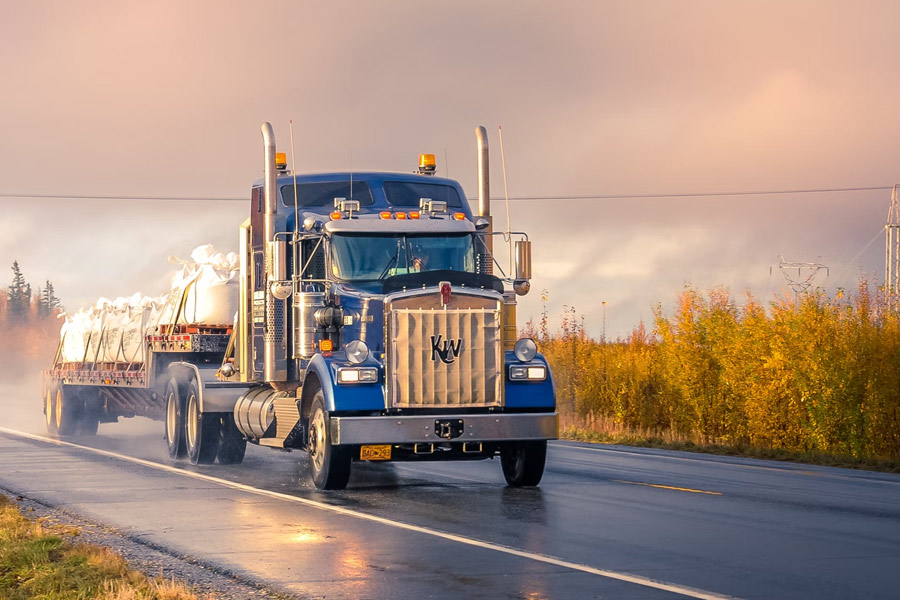 Whether you're a new venture or an experienced trucking company, Newton Insurance Agency has a carrier to fit your needs. We have several companies that we broker through so you can deliver your payloads with coverage that works as hard as you do.
Primary Liability
Physical Damage
Cargo Insurance
Non-Truck Liability
Bobtail Insurance
You work hard and so should your insurance. Whether you are a small business or a corporation, protecting those important assets you've earned is at the top of a good business strategy. Let's discuss your business needs in the following areas:
Commercial Vehicle
Equipment Coverage
Workers Comp
Cyber Liability
Key Person Life Insurance